Free UK Delivery
- On Orders over £35
Lowest Price Guaranteed
Always
Delivery & Dispatch
- 6 Days a Week
Lost Mary QM600 Disposable Vape
The Lost Mary QM600 is an excellent beginner-friendly disposable vape pen. Each device contains 2ml of Lost Mary's acclaimed e-liquid & 20mg of smooth nic salts to satisfy any cravings.

We found - items for you!
Lost Mary is an exciting brand from the creators of Elf Bar and has quickly become one of the most recognisable and highly sought after brands in the vaping world. Using the latest mesh technology coils, the QM600 disposable vape delivers excellent taste and reliable performance to encapsulate a perfect vaping experience in a unique crystal design.
Available Flavours
Blue Razz Cherry
Blueberry Ice
Blueberry Raspberry
Blueberry Raspberry Pomegranate
Blueberry Sour Raspberry
Cherry Ice
Cherry Peach Lemonade
Cola
Grape
Kiwi Passionfruit Guava
Mad Blue
Marybull Ice
Peach Strawberry Watermelon Ice
Pink Lemonade
Red Apple Ice
Strawberry Kiwi
Triple Mango
Watermelon Ice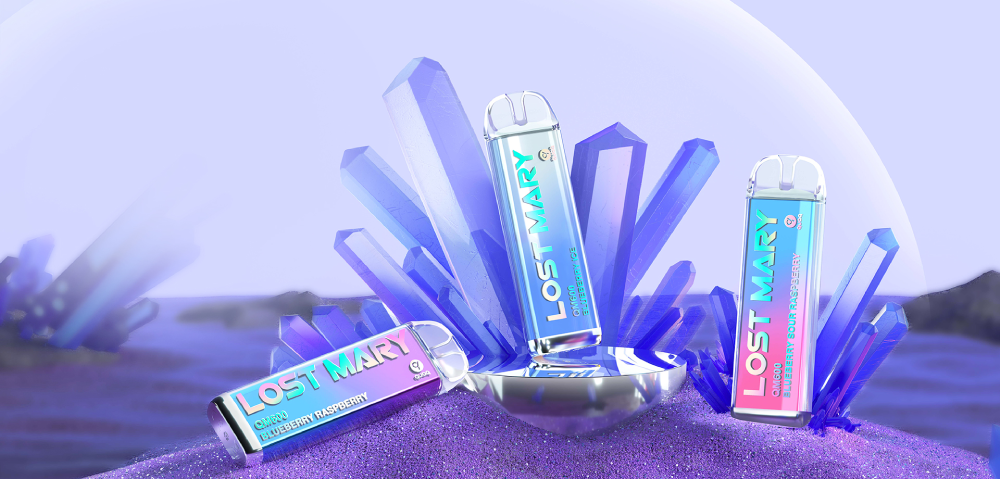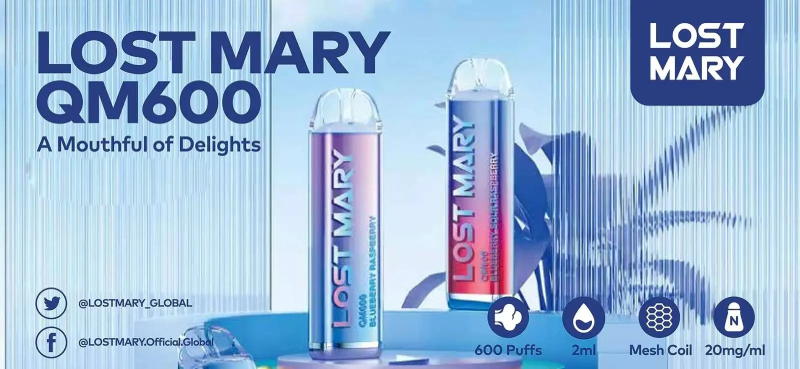 Features:
2ml capacity
600 puffs per device
18 flavour choices
2% nicotine salt e-liquid
MTL Disposable Vape Pen